I recently found out that I was born in the generation that is known as the "Baby Boomers." This surprised me because I didn't think I was old enough! Especially after watching the T.V series on BBC called "Boomers" last year, which portrayed three couples in their retirement and the antics they got up to. In the  first episode they were attending a friends funeral which was very amusing, even though you wouldn't expect to find anything funny about going to a funeral.
So I did a bit of research into what constitutes being a Baby Boomer. I suppose the name gives a clue to the fact that there was a significant rise in births at some time in the past. To be precise, those  born after the Second World War or between 1946 and 1964, myself being born in 1960, fit the criteria. I logged onto Wikipedia (what would we do without them?!) and found out that Baby Boomers were split into two "cohorts." Then I had to translate the term cohort for the purpose of explaining my findings. Cohort means "a group of subjects who have shared a particular event together during a particular time span." The first cohort, or cohort 1 were born between 1946-1955 and cohort 2 between 1956-1964. At last, now I understand why I thought Baby Boomers were older than me because I fell into the second group! 
I won't bore you with the figures but after further investigation, it appears the first group at least, are very affluent compared with their parents and are enjoying this wealth traveling all over the world, whilst still holding onto the lions share of the country's assets. Those who had a good education, career and were sensible with their money surely? I'm sure there are plenty living on the breadline, on a paltry State Pension, so maybe they are talking about the majority?
Apparently  our generation have never had it so good.  We were the first generation to grow up with T.V (who would have thought that wasn't a given?) compared with what this generation have today. But we're not talking about them for once. I cast my memory back to life in the sixties (because obviously I can't go back further than that) and I do remember quite a few things. The first memory was of where we lived in 1965. It was a prefab, a post war invention to help ease the housing crisis, in Balham, London. It was small but an improvement on living with relatives for the first five years of my life. The church school playground backed onto our garden but was hidden by a high brick wall. I remember going to Sunday school in the church of the school. I can smell the classrooms as I write this but it's hard to describe; it's a kind of food smell but I can't distinguish it. 
I remember wearing a Liberty bodice (God knows why I had to wear one of those, I've never heard of them since!) I wore the most awful black tie up shoes that looked like boys shoes. I remember we had bottles of milk, a third of a pint if I remember right and I hated it. I can't drink milk on its own to this day, I know I'm ungrateful because kids don't get it anymore thanks to Maggie Thatcher "milk snatcher." My mum also used to make me and my brother have a teaspoon of cod liver oil and malt extract, oh the good old days! Rose hip syrup was another healthy addition to our diet and I remember her getting it from the baby clinic. When I watch  "Call the Midwife" it makes me realise how authentic the makers of the programme have got it. 
We had a radio (as well as a TV) and I do remember the Beatles,  Tom Jones, Dusty Springfield, The Seekers, Val Doonican, Cilla Black, Sandy Shaw and many others playing in the background . On the TV we had Pinky and Perky, Bill and Ben Flowerpot men, Thunderbirds, Stingray, Crackerjack and Top of the pops amongst others and only three channels. Food wasnt very exciting as I recall and we never went out for a meal like we do now. The closest we got was a bag of crisps with a lemonade on the way back from our aunties at the Toby Jug on the A3 at Tolworth!
Holidays were a simple affair as well. It would be a caravan at Bognor, Hayling Island or my favourite, Cornwall. We stayed at the Lizard Point one year, near a farm and I remember my dad getting some fresh milk from the local farm and it was still warm from the cow – yuk! We had a Cresta car to take us on these luxurious holidays and we never had seat belts and worse still, my dad used to smoke in the car. I'm so glad things have improved nowadays, when people look back on the old days it's generally thought they were better. Maybe in some ways but we are definitely more safety conscious now compared with then.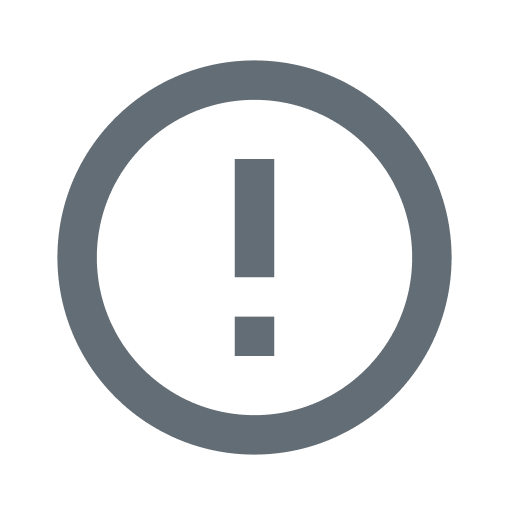 So to round up, being associated with a group of people born in a certain era of history doesn't really make any difference to my life in general. I wonder what they will call the generation born since the turn of the Century? The technology generation? Those who can't remember life without mobile phones, social media, Playstations, X Boxes and the like? A life fixed to one screen or another, instead of playing outside in the fresh air? Time will tell.
Some content on this page was disabled on March 13, 2016 as a result of a DMCA takedown notice from Leif Skoogfors. You can learn more about the DMCA here: